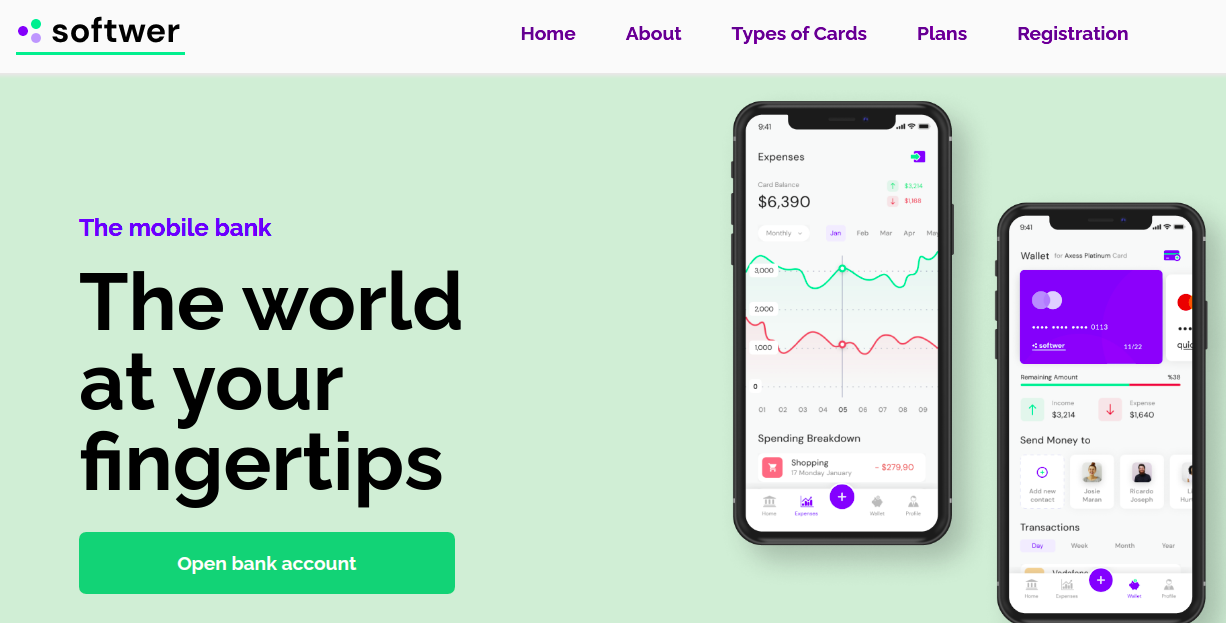 Softwer
Softwer is a responsive web application which gives users an easy way to open bank accounts online by just registering. I built this from scratch.
React
Firebase
React Router
M-Guide
M-Guide is a Marketing Website where enterprenuers can get to understand some of the best marketing strategies and how customers should be approached.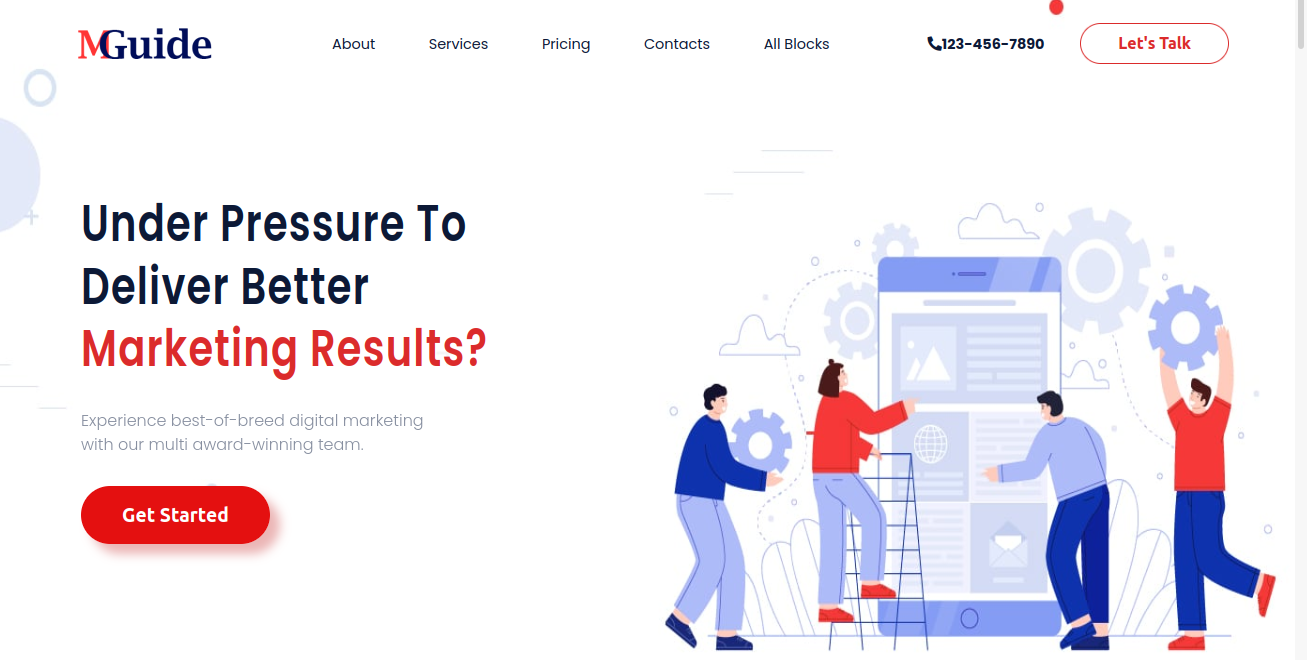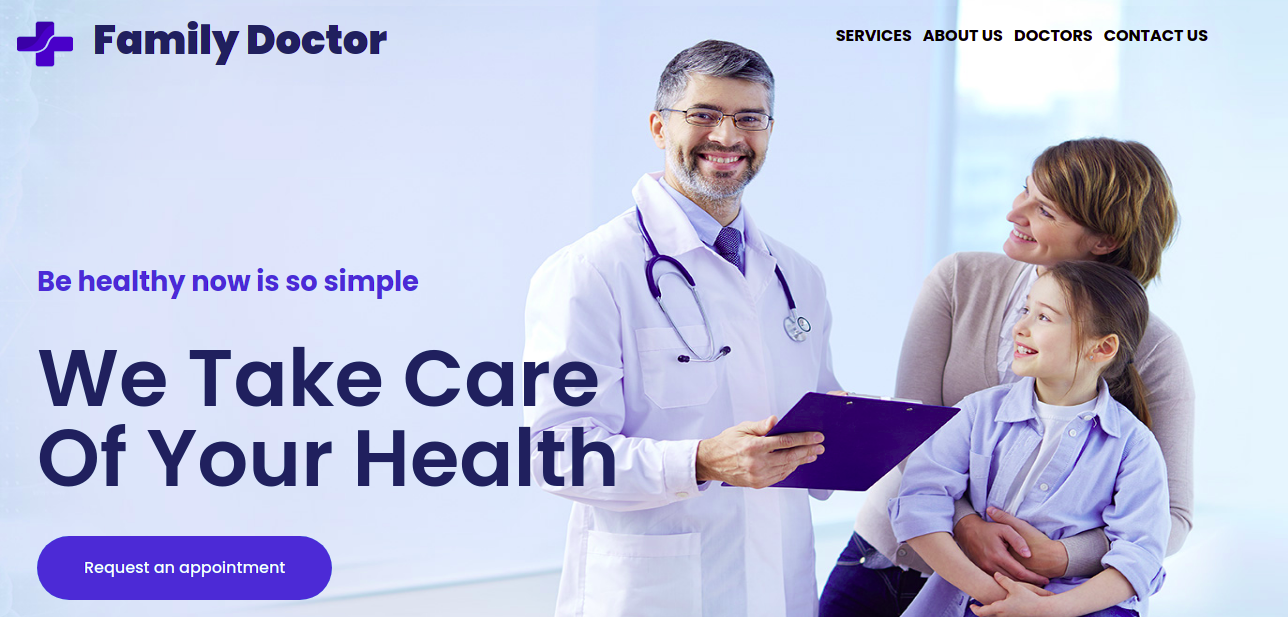 Family Doctor
Family Doctor is a web application which helps users to acquire home based health care services online. Users can book appointements with the doctors and they can also be able to call for emergencey services.
React.js
Node.js
Express.js
MongoDB
Remind
Remind is a MERN Stack web application that keeps track of all the exercises that are assigned to different individuals.
React.js
Node.js
Express.js
MongoDB